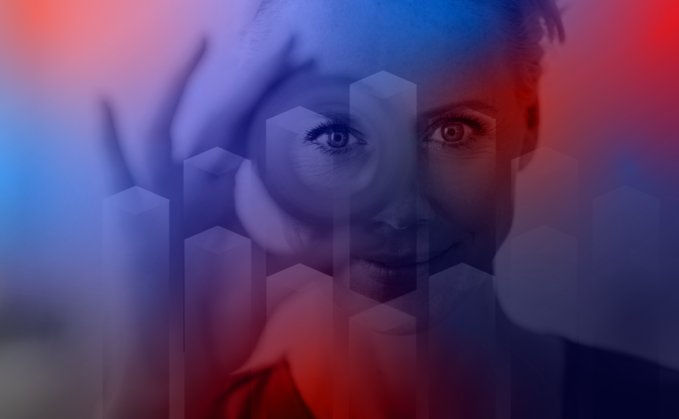 In the ever-evolving landscape of cybersecurity, forging strong alliances is paramount to ensure comprehensive protection.
Mimecast has taken a bold step by uniting its diverse partnership programs into the innovative Mimecast Partner ONE™ program. This unified approach promises to empower and streamline Mimecast's collaboration with its extensive partner network within the cybersecurity space. The goal? Equip partners with enhanced skills, services and solutions, enabling them to better cater to the evolving security requirements of the company's 42,000+ customers - most of whom have selected Mimecast to protect their Microsoft 365 investment.
In the realm of cybersecurity, Mimecast believes it is unwise to venture alone; rather, partners can collectively harness deep expertise, distinctive solutions and superior customer experiences to counteract the perpetually changing cyberthreat landscape.
Safeguarding Businesses AND Fostering Innovation
Stan de Boisset, Senior Vice President of Global Partner Ecosystems and Channels at Mimecast recently discussed in a CRN article the challenges resellers face regarding dwindling margins. He highlighted the importance of adapting to the evolving industry dynamics for continued success.
Although Mimecast does not demand more managed services from its partners, de Boisset added that Managed Service Providers (MSPs) constitute a substantial portion of its customer base. According to de Boisset, safeguarding businesses and promoting innovation can be achieved by utilizing a suite of features designed to protect original customer registrations.
Mimecast has always recognized that cybersecurity is a collaborative endeavor, according to David Raissipour, Chief Technology & Product Officer at Mimecast. With a firm belief in the value of cooperation with industry pioneers, said Raissipour, Mimecast has played a pivotal role in nurturing its burgeoning partner program.
Presently, Mimecast boasts a diverse partner ecosystem comprising over 3,600 companies. This includes more than 2,700 value-added resellers (VARs), eight distribution partners in select markets, 700 managed service providers (MSPs) and 250 out-of-the-box integrations with technology partners.
Building upon these actions, Mimecast has introduced the Mimecast Partner ONE program, which unifies its various partner programs on a global scale, paving the way for greater simplicity and scalability.
A Program Geared for Growth
The unification of multiple partner programs into one central program simplifies interactions between partners and customers. Mimecast recognizes that different business models exist, including distribution, reselling, VARs, MSPs and other technology providers.
The new reseller program is already bringing Mimecast Partner ONE benefits to VARs and their customers. The program enhances partner profitability, fosters expertise and acknowledges partners' unique investments and makes the process of doing business smoother.
The program serves as a testament to Mimecast's commitment to partners' success, offering innovative educational and collaborative opportunities, plus growth incentives.
Mimecast's investment in new partner programs ensures that resellers, MSPs and technology partners have clear pathways to transition into the Mimecast Partner ONE program. The global program guarantees consistent expansion of capabilities to cater to customer needs and support partners delivering sought-after solutions.
Profitability and Expertise Development
The Mimecast Partner ONE program is designed as a win-win-win scenario. Customers benefit from the full value of their investment in Mimecast's product portfolio and partner solutions. Partners are rewarded with a robust and straightforward system that targets profitability and expertise development, thereby distinguishing them from competitors. Mimecast, in turn, unifies its programs to expand partnerships and present a diverse range of solutions in the marketplace.
About Mimecast: Work Protected™ 
Since 2003, Mimecast has stopped bad things from happening to good organizations by enabling them to work protected. We empower more than 40,000 customers to help mitigate risk and manage complexities across a threat landscape driven by malicious cyberattacks, human error, and technology fallibility. Our advanced solutions provide the proactive threat detection, brand protection, awareness training, and data retention capabilities that evolving workplaces need today. Mimecast solutions are designed to transform email and collaboration security into the eyes and ears of organizations worldwide. 
This article is sponsored by Mimecast