CRN Rising Stars 2021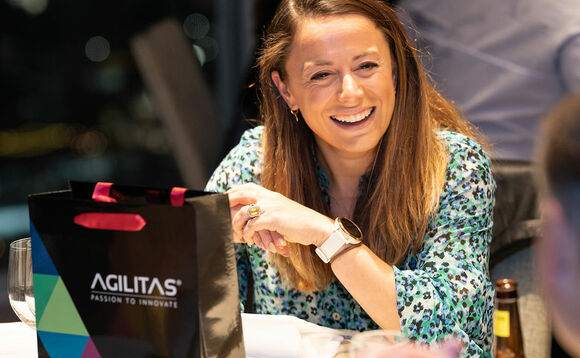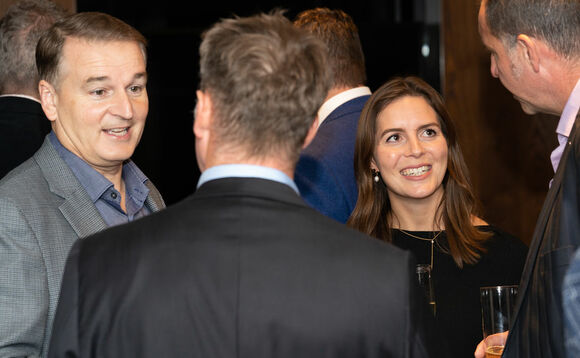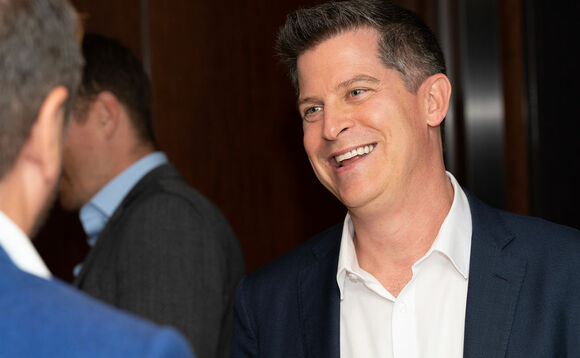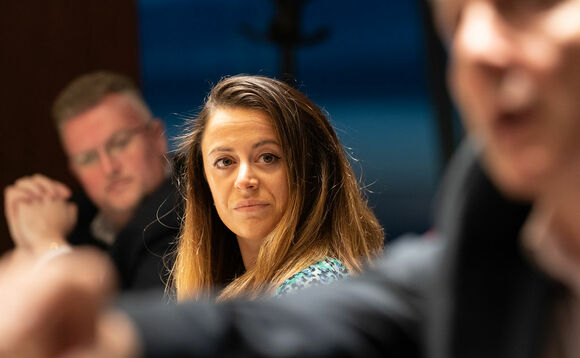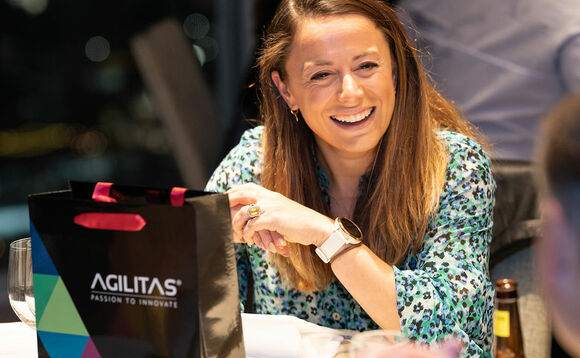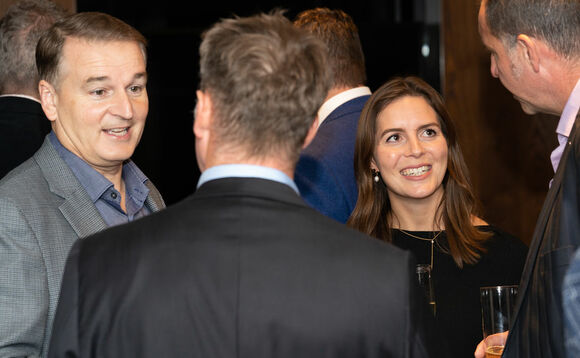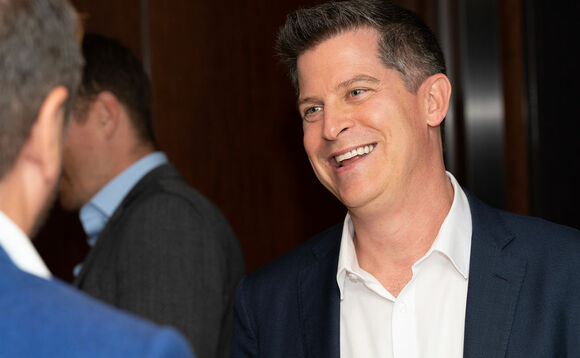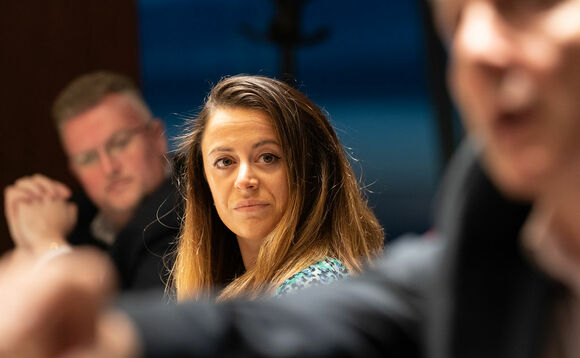 Top executives from 13 ambitious, next-generation UK channel partners came together last night for the inaugural CRN Rising Stars dinner, in partnership with Agilitas.
All present worked for resellers and MSPs with revenues of less than £100m, and embodied the high-growth, next-generation mindset of CRN Rising Stars, the 2021 edition of which can be read here. Peruse the gallery above for some of the highlights and read what was said on the night here.
Full attendee list:
Ian Turnbull, founder, Pentesec
John Whitty, CEO, Air IT
Francesca Lukes, CEO, Wanstor
Dino Cooper, CEO, Viadex
Glen Williams, CEO, North
Melissa Rambridge, CEO, Sweethaven
Stuart Dickinson, managing director, EACS
Shaun Lynn, CEO, Agilitas
Adam Cathcart, managing director of partners, 9 Group
Andy Haley, managing director, Meridian IT
Richard Blanford, CEO, Fordway
Richard Eglon, CMO, Agilitas
Sean Fane, commercial director, M-Tech Systems
Vince O'Hanlon, CEO, Vitrx
Paul Barlow, CEO, Servium
Doug Woodburn, CRN