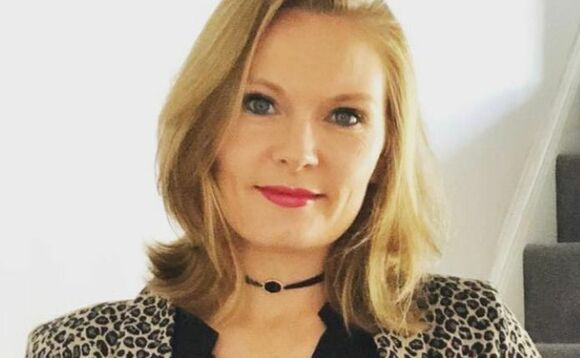 Name: Jenni Riley
Role: Co-founder and business director of IT resourcing firm ITARMI
Context: Riley co-founded ITARMI in 2017. It connects businesses with a community of over 1,000 engineers globally
Career highlight so far:
Building and owning my own business is definitely my career highlight so far. I still can't believe that we are now in 135 countries worldwide. I have to pinch myself when I think of the journey we have been on in the past four years but it has definitely been worth the ride.
Do you think the IT industry's gender diversity deficit - and diversity deficit more widely - warrants highlighting?
Yes, of course. I think there is a noticeable lack of women in this industry and it is important that leaders of businesses are doing as much as we can to promote diversity and inclusion
Who is your role model?
Michelle Obama. I literally LOVE her. For someone who has faced various prejudices throughout her life she has shown incredible strength and determination to not only overcome and succeed herself but help give a voice to those wouldn't otherwise have one.
What are the key business benefits of having a diverse workforce?
A diverse workforce with people from all walks of life can help bring different forms of creativity and innovation to a business. It's very refreshing and in fact essential to have different perspectives especially when building a business and the culture within it.
What is your advice to women and girls thinking about a career in IT or the channel?
Always believe in yourself, never be afraid to use your voice, whether that's in front of your peers, investors or customers, keep building a network, and never stop driving forward to hit your goals