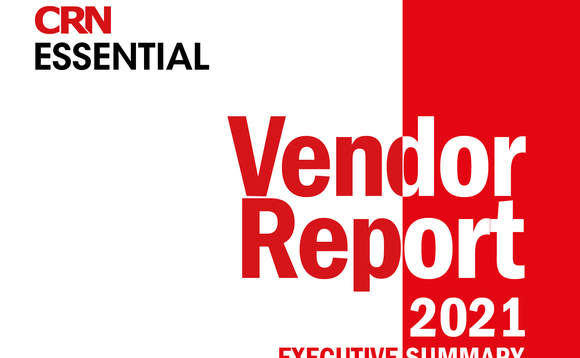 How did 335 UK channel partners rate their top vendors
How do 45 top vendors - from Microsoft and Cisco to Nutanix and Fortinet - stack up in the eyes of the UK channel?
This Executive Summary version of the CRN Vendor Report 2021 - exclusively for CRN Essential subscribers - has the answers.
Read it here (CRN Essential subscribers only).
For information on how to obtain the full report, please contact [email protected]