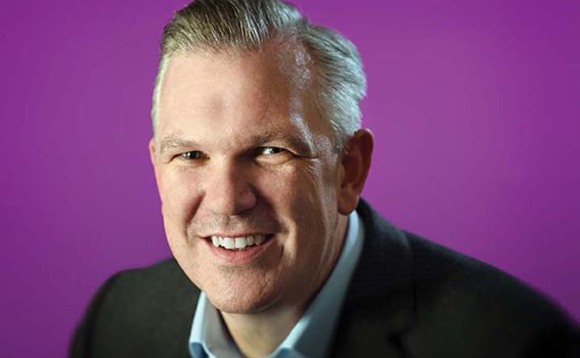 CAE Technology Services has bagged a $100,000 investment from Cisco to develop and scale up its new power-slashing sustainability offering.
According to the Hemel Hempstead-based Gold Cisco partner, 'WiserWatts' can help businesses scythe their power costs by up to 70 per cent.
Cisco awarded CAE the six-figure sum after WiserWatts won third place in its Global Digital Sustainability Challenge. The challenge saw Cisco partners across the world put forward their concepts and initiatives to help customers tackle climate concerns and achieve sustainability goals, with CAE competing against businesses across EMEA.
WiserWatts is designed to intelligently measure and optimise power across entire network infrastructures to ensure organisations only consume the number of kWh they need, cutting energy use, reducing operating costs and minimising carbon impact. It was found to have the potential to reduce nearly two-thirds of power waste at a medium-sized trial business, who worked with CAE during the development process.
"WiserWatts could play a crucial role in driving down carbon impact if adopted by enough organisations, which this brilliant new investment from Cisco takes us a step towards," said CAE chief executive Justin Harling (pictured).
"Amidst the rising cost of energy and as more businesses look at new and creative ways to reduce their emissions and carbon footprint, we really believe that our new, award-winning platform has the potential to take our commitment to innovative solutions for our customers even further."