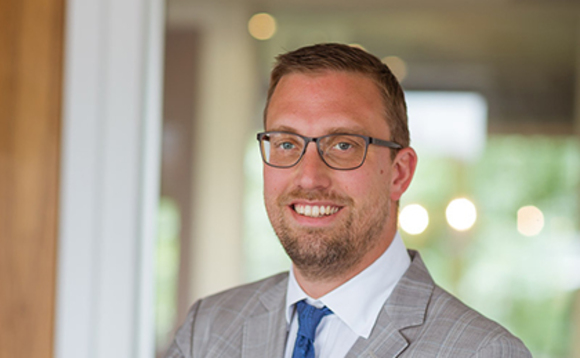 CEO, ANS Group
Tell us something most people won't know about you
I am a massive Hip Hop and Country & Western music fan - the only one in Warrington, probably.
What has been your highlight of 2018 so far?
Seeing the ANS Group Public Cloud business unit go from being fledgling to the biggest part of our services business.
Who would play you in the film of your life?
Dream = Michael Fassbender; Reality = Stephen Merchant.
Which tech firm (other than your own!) do you most admire?
Microsoft. Transforming a business on that scale has been a feat to behold over the last five years or so.
What is your guiltiest pleasure?
Steven Seagal movies.
What is the most irritating tech buzzphrase of 2018?
'Digital transformation' is one that gets me. It's so ridiculously broad as to lose any real impact or relevance.
What would be your first act if you were made Prime Minister?
Reverse the decline in investment of socially important programmes. Some things cost money to deliver and don't have a return on investment that is immediately obvious. NHS, disabled employment, local government and so on.
What's the biggest untapped opportunity facing the channel?
Services is still far too under-utilised within resellers and too much is given away to third parties. Invest in the expertise and do it in-house if it is in a core solution area.
What is your most treasured possession?
I am really not materialistic or sentimental at all, so don't really hold any items that dear to me to be honest. My wedding ring probably.
What do your family think you do all day?
They have a pretty decent idea. See customers, spend time with the teams in London and Manchester and have a lot of meals out (apparently).
Who has been your mentor in business?
I've been incredibly lucky to learn from Scott Fletcher and Paul Sweeney (ANS founder and chairman respectively), but also, I've learnt an incredible amount from our former non-exec director, Ian Hogg. He has had a massive impact on me over the years and I couldn't thank him enough.