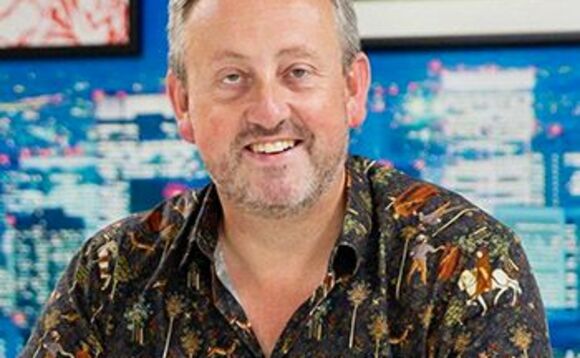 What has been your personal highlight of 2020?
Donald Trump losing the US presidential Election on 3 November.
Which three celebrities would you invite to a Zoom party?
I would lock Boris, Angela Merkel and Michel Barnier in a Zoom room and not let them out until a Brexit agreement was signed.
What has been your guiltiest lockdown pleasure?
Putting on a stone in weight.
Which tech figurehead has inspired you most this year, and why?
Tim Cook for leading Apple brilliantly and Elon Musk for helping to change the world for the better.
What piece of technology, or app, have you not been able to do without during the pandemic?
My iPhone.
If you could be anyone else for a week, who would you be and what would you do?
I would be Donald Trump, and I'd do the decent thing for everyone concerned.
Do you miss face-to-face events?
Very, very much indeed.
How will COVID leave its mark on the way the channel operates long term?
Regular contact is vital but not too many long vendor Zoom/Teams calls please!