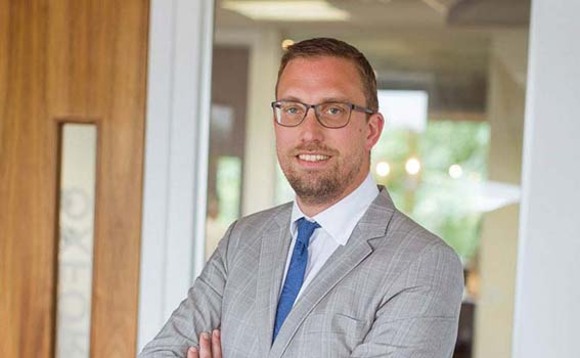 What has been your personal highlight of 2021?
Working with the ANS management team to lead an MBO of ANS. Many, many years in the making and the proudest moment of my career, most probably.
Which tech figurehead has impressed you the most this year, and why?
Mark Benioff taking a stand to facilitate staff out of Texas if they feel that the new laws that have been passed are incongruent to their own beliefs. This takes real fortitude to take the stand and commitment to follow through on the relocation assistance for an unknown number of people when the offer was made.
Which one lockdown habit do you plan to keep going?
Cooking. I've absolutely loved learning to cook, but I mostly think it is down to the fact that I only seem to cook anything that has wine in the recipe…
Which face-to-face industry event are you most excited to return to, and why?
Microsoft Inspire in Vegas is the marquee event for ANS and we've really missed the human interaction, not only missed Vegas.
If you had the time to learn one new skill, what would it be? Learn Spanish.
I love Spain and am always impressed when I hear someone multi-lingual in action. I just need to do it.
If you could go back in time and tell your childhood self one thing, what would you say?
Failing is not only okay, it is to be encouraged. The only people that achieve are those that are willing to fail.
If you had to sing karaoke, what would be your song of choice?
Wonderwall, innit.
Sum 2021 up in three words.
Absolute, total, shambles.