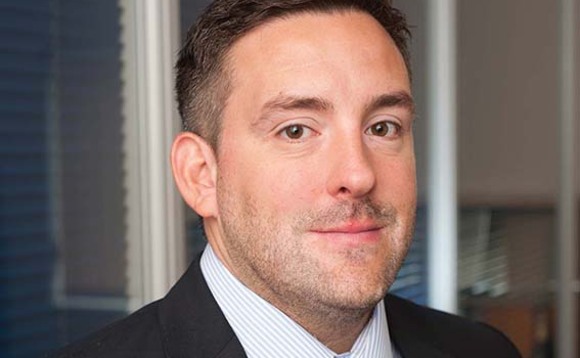 What has been your personal highlight of 2021?
My highlight must be the launch of our Managed Security Services and Cyber Security Centre of Excellence. I am so proud of the work the team put in to get this up and running. Anyone who has been involved in such an exercise will understand the level of effort required to make these visions a reality. It is a fantastic facility, a great showpiece and is testament to the efforts of our fantastic team.
Which tech figurehead has impressed you the most this year, and why?
Q, from James Bond. Why? Because he always has the right tools for the job and without him, James Bond would end up in stickier situations than he ever does. There are parallels between Q, James Bond and cybersecurity because without the right tools for the job, we can't protect customers.
Which one lockdown habit do you plan to keep going?
Long walks in the countryside with the dog and my girls. There is hidden gold in those moments of calm away from any screens and just talking with two bright young minds. A great reminder of what life is about.
Which face-to-face industry event are you most excited to return to, and why?
The CRN Channel Awards of course! Why? Well, again, it's an honour to be recognised and shortlisted for Security VAR/MSSP of the Year for the third year in a row. When the marketing team put the entry in front of me to review this year, I was honestly blown away by how far we've come in such a short period of time.
Being able to get together as a collective is all part of the fun. I had one of my first face-to-face industry events in 18 months recently and it has reminded my how much I miss meeting with new people and getting the opportunity to expand your network and mindset.
If you had the time to learn one new skill, what would it be? A language - probably Spanish as I have some family ties there. It's also easier to order more than one beer at a time when you speak the language!
If you could go back in time and tell your childhood self one thing, what would you say?
Take a breath and savour the little moments. My eldest has just transitioned to secondary school and her junior years have passed by in a blink. Taking time to enjoy those moments as small and as silly as they seem can alter your perspective.
If you had to sing karaoke, what would be your song of choice?
Anything by Oasis - a good reminder of years gone by.
Sum 2021 up in three words.
Another successful year.