13.
Caretower
Acquirer:
Integrity360
Deal summary:
Having secured private equity backing in 2021, Irish cybersecurity provider Integrity360 acquired UK peer Caretower in February for an undisclosed sum.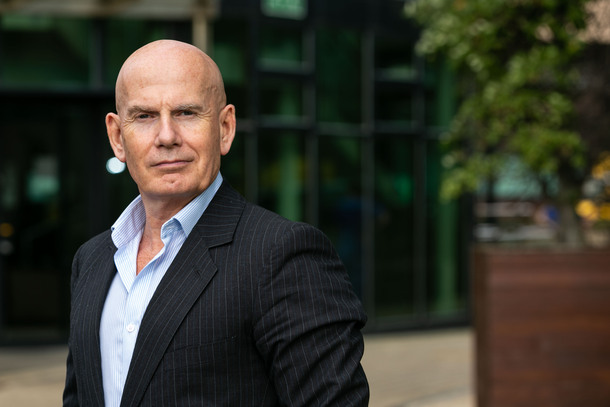 Rationale:
Caretower was one of the few potential UK acquisition targets large enough to sate Integrity360's M&A desires following its sale to August Equity last year.
With 2021 revenues of £28m, the London-based Trellix partner will propel Integrity360's total pro-forma 2022 top line to over £70m. The duo list their common strengths as cyber infrastructure, endpoint and SIEM technologies.
This is not August Equity's first roll-up in the cybersecurity sector. It sold its last such venture, SecureData, to Orange in 2019 for a reported £120m.
Key quote:
"The enhanced group is now clearly positioned as the leading independent cyber security services specialist throughout the UK and Ireland. With over 300 employees including 200 cyber security engineers, analysts, consultants and specialists the group provides a one stop shop for business organisations for all their cyber security needs," Ian Brown, executive chairman, Integrity360 (pictured above)
Countdown continues on following page...