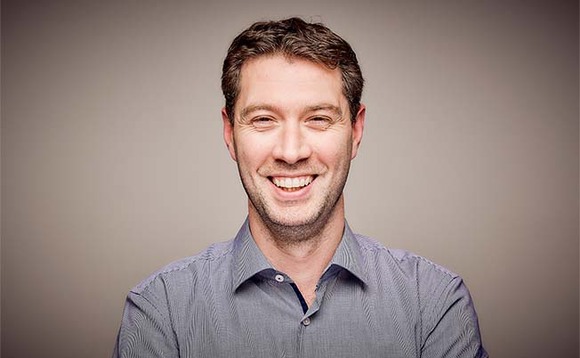 What has been your personal highlight of 2021?
My youngest lad starting school and remote working allowing me to not only be there then, but to be around to take him regularly.
Which tech figurehead has impressed you the most this year, and why?
Elon Musk. He's demonstrated several great examples of breaking down very grand visions of an outcome by applying first principle thinking, then forming companies to address items like existing supply chain issues and generating fresh markets/new demand rather than merely following others.
He's achieved this while opening his research for IP for others to consume royalty free, further supporting his aim to deliver against the goal, rather than monetising the journey and supressing competition.
Just imagine how much faster innovation could progress in many markets without IP ownership constraints.
Which one lockdown habit do you plan to keep going?
Vitamin D. I was more conscious of diet, healthy eating and taking vitamins during lockdown. That's a habit I hope to maintain as getting older, I'd like all the help I can get.
Which face-to-face industry event are you most excited to return to, and why?
Microsoft Inspire. It's such a valuable event in terms of networks and relationships. The digital version is great for Microsoft to share updates and enable partners to consume the content but the real value in my eyes was always the relationships and a digital version will always struggle to recreate that.
If you had the time to learn one new skill, what would it be?
A new language. I've always felt lack of time is a justification for not doing it.
If you could go back in time and tell yourself as a child one thing, what would you say? Don't dismiss cryptocurrency as a flash in the pan when it comes along…
If you had to sing karaoke, what would be your song of choice?
Don't You Want Me Baby, The Human League - but only due to my limited vocal range and hope that others sang over me.
Sum 2021 up in three words.
The New Normality.