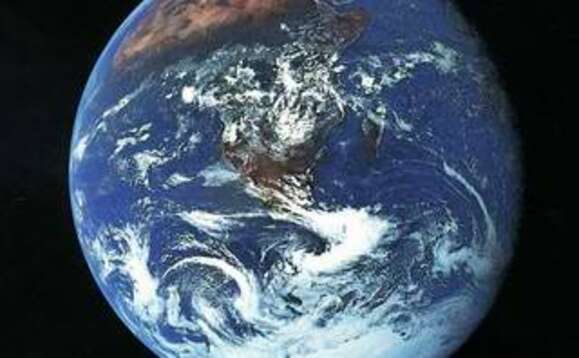 Come to an exclusive face-to-face CRN event next month to hear how our industry can make a real difference to climate change and help to drive an effective sustainability agenda across the board
With the UN Climate Change Conference (COP26) due to take place in Glasgow this November, the onus is on us all to try and make a difference in saving our fragile planet.
Channel firms are in a stronger position than most to really help guide their customers to a greener future and also to lead the way by example. The technology we as an industry have access to can really help to drive a greener agenda across all sectors.
At this exclusive CRN On event, in association with Agilitas, you will hear from both your peers, and external sustainability experts on how you can get involved in tackling this growing issue before it is too late, and learn what other channel companies are already doing to make a difference. Delegates will come away with some key takeaways on how to start or enhance their own sustanability journey and position their companies for future success.
Attendees to the event will also get access to a report that will not only round up the key issues discussed on the day, but also share the results of exclusive research among top channel bosses on what technology areas they and their customers are focusing on in the short term and also how they are futureproofing their businesses and harnessing sustainability initiatives as extra revenue drivers.
Take a look at the exciting agenda here and register (free to all resellers/MSPs) to make sure your company is part of the solution, rather than the problem.
The event is taking place at One Moorgate Place on Thursday 4 November from 8.30am until 12 noon, with lunch included.