5) Vendor price rises, including IBM's 24 per cent hike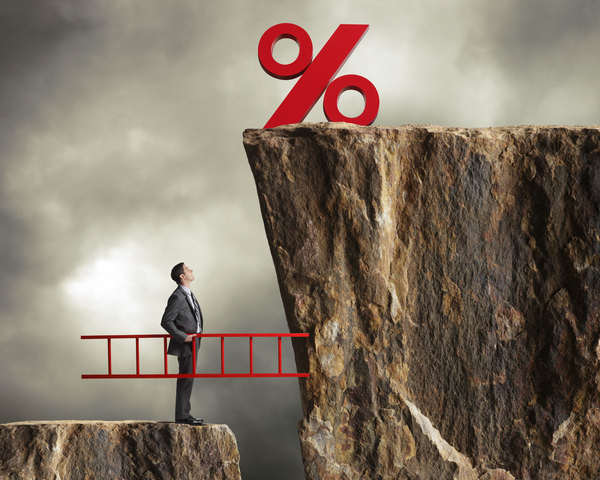 What happened?
Following a similar announcement by Microsoft earlier in the year, IBM last month fessed up that it will be adjusting prices in select currencies in January 2023 for all Passport Advantage Perpetual, Subscription License, Monthly License, Fixed Term Licenses, Appliances, and SaaS Products.
Customers in the UK, as well as across the eurozone and several other countries, face rises of 24 per cent.
Why was it controversial?
Considering the astronomical spike in the cost of butter, milk and fuel bills this year, you'd think we'd all be used to price rises by now. And vendor CEOs have spoken honestly about the need to pass cost increases onto customers.
But the magnitude of Big Blue's price increase, as well as the timing of the announcement, left some stunned.
Nial Eddery, IBM practice lead at SAM consultancy Livingston Group, said he could not remember a "credible" vendor "pushing a straight uncamouflaged price increase over 10 per cent in my time in licensing and SAM".
Rich Gibbons, ITAM services director at independent asset management analyst ITAM Review, meanwhile, said that customers will feel "blindsided" by the announcement given they had only several weeks to react.
"It's only a matter of weeks before 2023 arrives," Gibbons said.
"Most organisations will have their budgets set for next year and if that includes buying IBM that's a big change. We expect to see people looking at whether they can move from IBM to something else, or delay the project, because it's not the kind of price increase you can grin and bear."
Controversy rating:
8/10